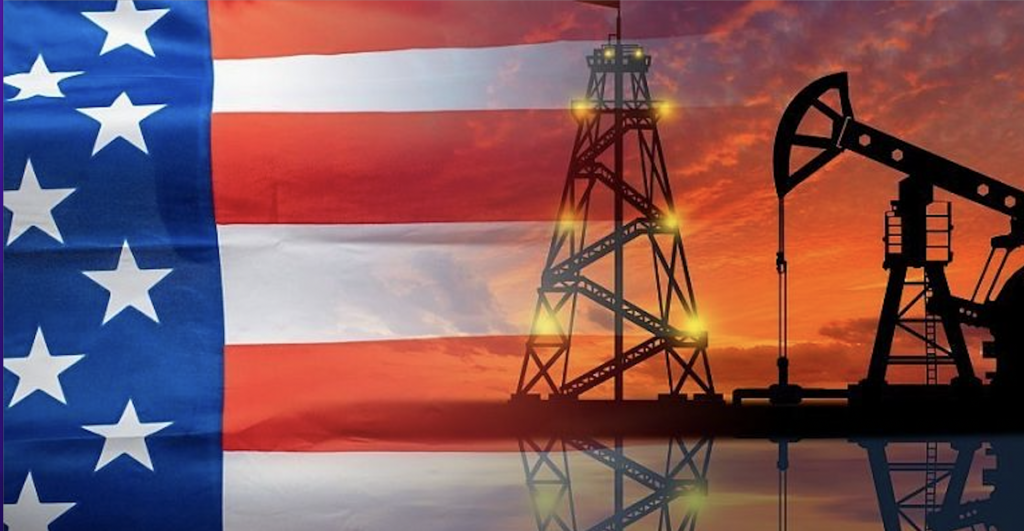 The U.S. is directly targeting Russia's ability to export liquefied natural gas (LNG) for the first time, which could disrupt global energy markets — something Washington has so far looked to avoid, the Financial Times reported on Nov. 12.
While European countries continued importing Russian LNG even after Moscow's full-scale invasion of Ukraine last year, the U.S. has sought to avoid disrupting flows so as not to increase the pressure on allies battling a shortage until recently.
The State Department sanctioned Russian Arctic LNG 2 in early November, blocking European and Asian countries from buying the Russian project's gas when it starts producing next year, officials, lawyers, and analysts told FT.
Arctic LNG 2 is led by Russian private company Novatek.
This is the first time LNG supplies are directly affected, according to the report.
Arctic LNG 2 is located on the Gydan Peninsula in the Arctic, allowing it to export to both European and the Asian markets, would be Russia's third large-scale LNG project, bolstering the Kremlin's ambition of becoming a leading exporter in the field.
At full production, it would account for a fifth of Russia's target of producing 100 million tonnes of LNG annually by 2030. The project was expected to start shipping in the first quarter of 2024.
The U.S. has not directly targeted Russia's other major LNG projects, Yamal LNG and Sakhalin 2, which are shipping the fuel to Europe and Asia.
The EU has not imposed sanctions on Russian LNG. Though pipeline gas imports to Europe decreased sharply in response to Russia's war, EU nations bought record amountsof Russian LNG in 2023.
According to Bloomberg, European Union members spent 12.5 billion euros on Russian liquefied natural gas between January and September 2022, five times more than during the same period in 2021.
Gas and oil profits constitute a substantial portion of Russia's economy, funding Moscow's war in Ukraine.