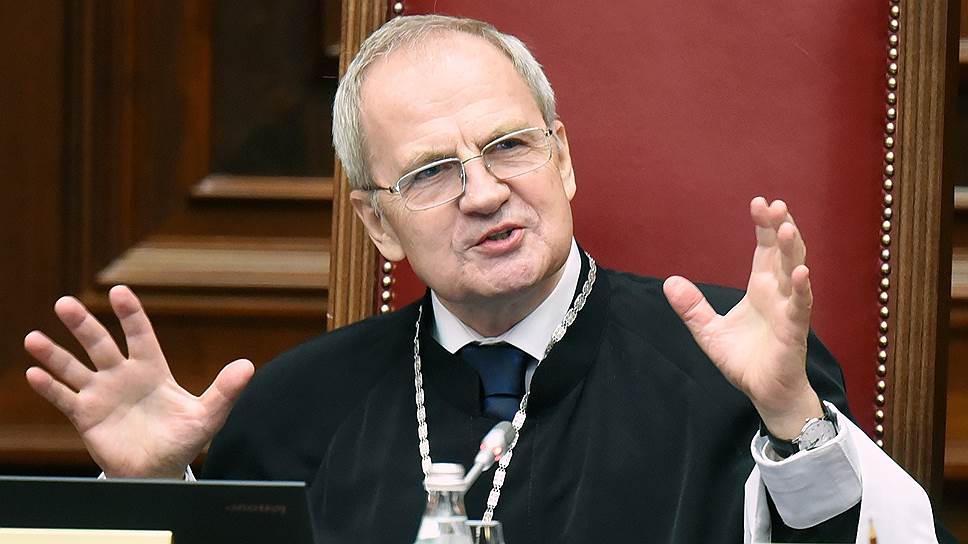 President Volodymyr Zelensky on June 11 signed a decree to impose sanctions against 178 Russian nationals, including Constitutional Court judges, for five years.
According to Zelensky's decree, 17 of the sanctioned people hold dual citizenship of Ukraine and Russia.
The sanctions include asset freezes, trade restrictions, travel bans and other measures.
One of the sanctioned individuals is Valery Zorkin, chairman of Russia's Constitutional Court.
On Sept. 30, 2022, Russia's Constitutional Court approved the illegal annexation of Donetsk, Luhansk, Kherson, and Zaporizhzhia oblasts.
The annexation came after Russia held sham referendums in the occupied parts of these regions and claimed that most of the residents "voted" to join Russia.