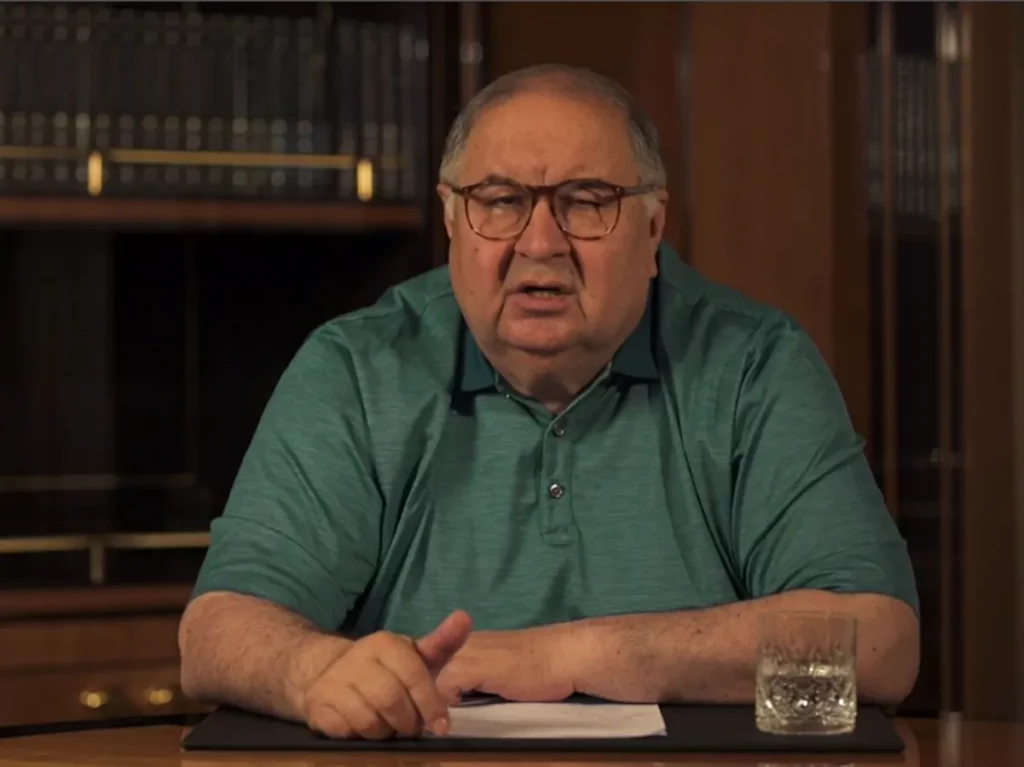 A Frankfurt court has ruled that a series of searches of Alisher Usmanov's properties in Germany last year were unlawful (Der Spiegel reported).
The searches were carried out by German law enforcement last year as part of a money-laundering investigation into the Russian businessman, but the district court in Frankfurt ruled that the searches did "not meet the minimum requirements of the definition of the crime being investigated".
Usmanov has been sanctioned by the US (previous post), UK (previous post), and EU (previous post) since the beginning of the war in Ukraine.