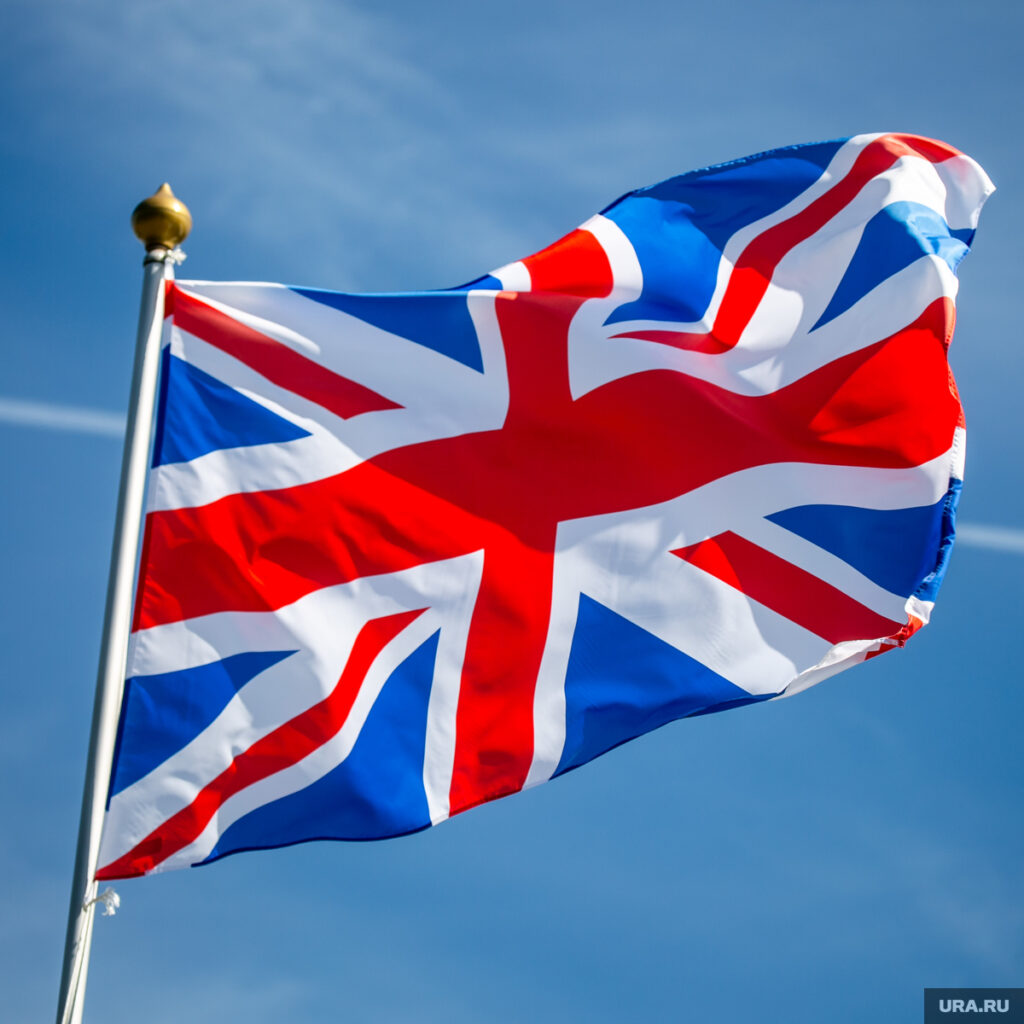 The UK has today added 86 individuals and entities to the Russia sanctions list (notice).  The designations target individuals and organisations connected to Russia's energy, metals, defence, transport, and financial sectors.  More specifically, the designations include:
9 organisations connected to Russia's state-owned nuclear energy company, Rosatom, including UMATEX, TRINITI, ATOMFLOT, VNIIINM, JSC SSC RIAR, RENERA, YAFI;
Oleg Romanenko, a lead official at the Zaporizhzhia Nuclear Power Plant, the Operating Organisation of Zaporizhzhia Nuclear Power Plant, 13 members of the Gazprom-Neft board of directors, and 5 members of the Transneft board of directors;
Igor Altushkin, owner of the Russian Cooper Company, and 8 companies connected to metals production in Russia;
24 individuals and entities connected to Russia's transport services, including Pawell Shipping Co LLP, the State Grain Corporation (GZO) and their director Nikita Busel who is allegedly connected to the systematic theft of Ukrainian grain;
6 major Russian shipping companies, including Sun Ship Management;
20 defence executives and companies, amongst them, Alan Valerievich Lushinkov and Vladimir Nikolaevich Lepin, who are both Directors of JSC Concern Kalashnikov, and JSC BMZ and JSC Motovilikhinskiye, companies producing military equipment and weapons; and
5 financial institutions, including JSC Dom RF, which acts under the instruction of the Russian government, and Metallurgical Investment Bank, which is supporting Russia's industrial exports.
The designations come at the same time as UK Prime Minister Rishi Sunak announced that the UK plans to introduce legislation later this year banning the import of Russian diamonds, copper, aluminium, and nickel (press release), and the G7 committed to reducing Russia's revenue from metals and diamonds at the beginning of the G7 summit this weekend (post, press release, press release).  The plan to curtail imports of diamonds from Russia targets one of Moscow's few remaining export industries still relatively untouched by western sanctions.