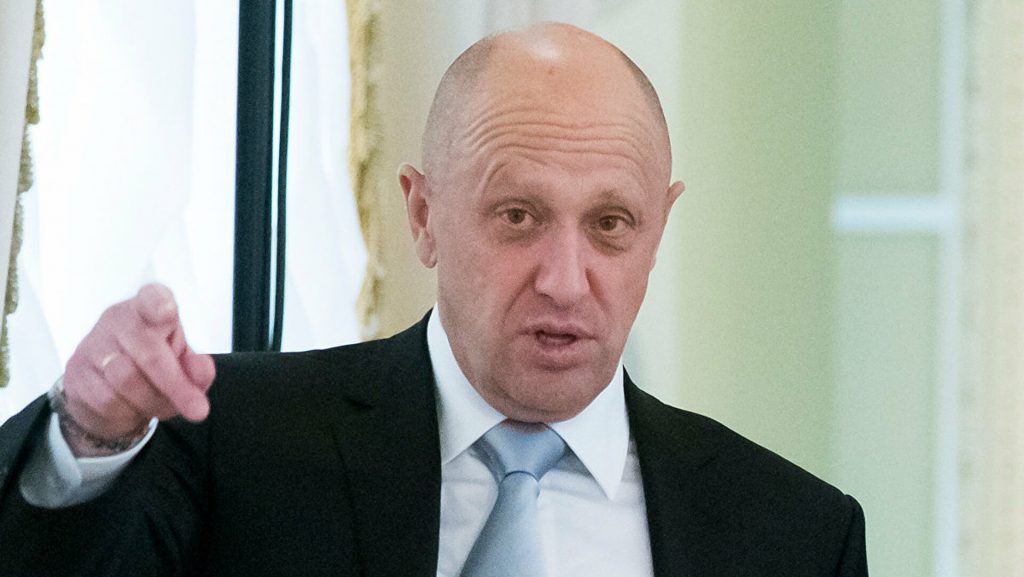 MOSCOW, May 11 (Reuters) – The founder of Russia's Wagner Group mercenary force Yevgeny Prigozhin said on Thursday that Ukrainian units had begun their counterattack, and were approaching Bakhmut from the flanks.
Reuters could not independently verify his assertion, published on Telegram. In response to a Russian media question about Ukraine's anticipated counteroffensive, Prigozhin said that Ukrainian operations were "unfortunately, partially successful".
Prigozhin was asked about comments by Ukrainian President Volodymyr Zelenskiy that Ukraine's counteroffensive had been delayed as Ukrainian forces waited for more aid from foreign countries. He said that Zelenskiy was "being deceptive" in saying that the offensive had not yet begun.
Russian forces, spearheaded by Wagner, have been waging a bloody assault on Bakhmut, in Ukraine's eastern Donetsk region, since last summer.
On Wednesday, both Prigozhin and the Ukrainian military said that Kyiv's forces had routed a Russian army unit near Bakhmut, in a significant advance for Ukraine. Prigozhin has repeatedly accused senior Russian defence officials of starving his forces in Bakhmut of ammunition, and blamed them for reverses around the town.