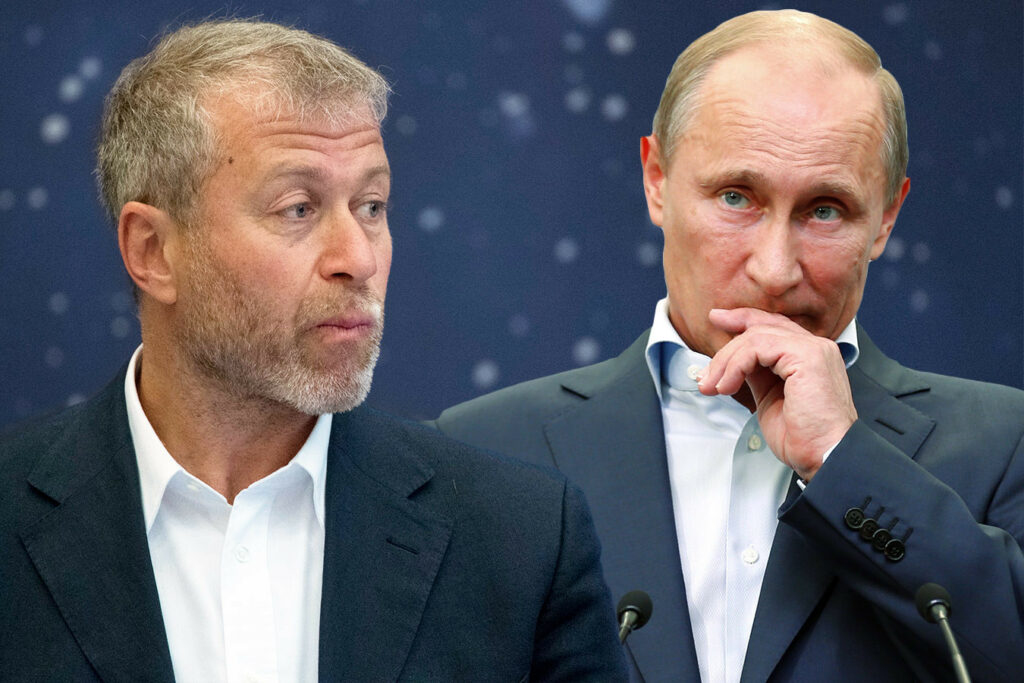 BY ELLIE COOK
A former Russian intelligence officer revealed a pattern to Russian President Vladimir Putin's hospital visits.
The Kremlin leader has "annual medical check-ups" at the Central Clinical Hospital in Moscow, typically in the "late summer or early autumn," according to defected Federal Guard Service Officer Gleb Karakulov.
However, in 2022, the check-up took place in April, Karakulov told Russian independent investigative outlet The Dossier Center. Karakulov, who served as a captain in the Federal Guard Service, is the highest-ranking intelligence worker in recent history to defect from Russia to Western countries, the outlet said.
"He is in better health than many other people his age," Karakulov said, adding that very few official trips or engagements have been canceled because of his health in more than a decade.
In April 2022, Russian forces were completing their retreat from the Ukrainian cities of Kyiv and Chernihiv after an initial wave of attacks after Russia invaded Ukraine on February 24. Russia's defense ministry said it decided to "reduce military activity" in the regions.
Moscow's priorities had changed, focusing on the Donbas region of eastern Ukraine, a senior U.S. defense official said in late March 2022. Initial assaults by Russian forces failed to quickly capture Kyiv, the Ukrainian capital.
The spread of coronavirus is also still a concern, according to Karakulov.
"We still have a self-isolating president," he said. Those in direct contact with Putin have "to observe a strict quarantine for two weeks before any event," even the scheduled meetings that last about 15 to 20 minutes, he said.
There are a "pool of employees" who enter a quarantine cycle to then be considered "'clean' and can work in the same room as Putin," Karakulov said.