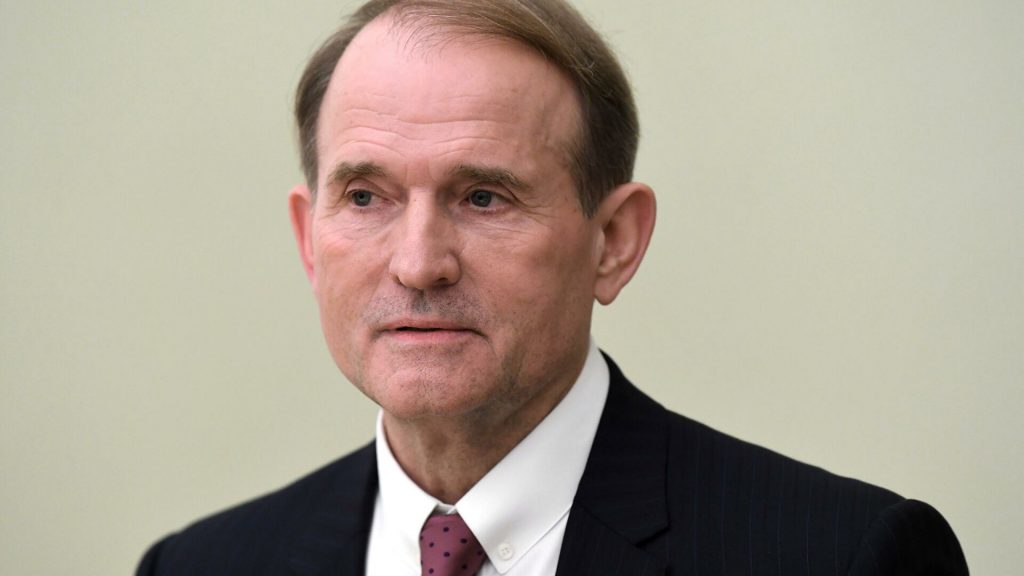 May 18, 2021  Mariah Franklin
The full text of a pre-trial ruling regarding Victor Medvedchuk—an oligarch and Ukrainian parliamentarian—will be released today.
A leader of the pro-Russia, Opposition Platform-for-Life party and ally of Russian President Vladimir Putin, Medvedchuk is accused of delivering Ukrainian intelligence to Russia and negotiating with Russian officials to secure oil concessions in occupied Crimea.
Last week, the Pecherskyi District Court of Kyiv rendered a decision to place Medvedchuk under temporary house arrest pending trial. The district court denied both prosecutors' requests that Medvedchuk serve pre-trial detention and the defense' bail petition. Only the parts of the ruling detailing the conditions of Medvedchuk's house arrest have been made public.
Release of the court's judgement will likely drive Ukraine's Office of the Prosecutor General to appeal Medvedchuk's house arrest in the near-term. Facing pressure from Western states to either demonstrate progress towards judicial reform or cede international economic aid, as well as domestic demands to confront pro-Russian oligarchs, the government will almost certainly seek the maximum penalty of fifteen years in prison for Medvedchuk at trial. Given spiking tensions with Russia over troop movements near Ukraine's border and a stalled Crimean peace process, government prosecutors will likely secure such a sentence.
Wake up smarter with an assessment of the stories that will make headlines in the next 24 hours. Download The Daily Brief.