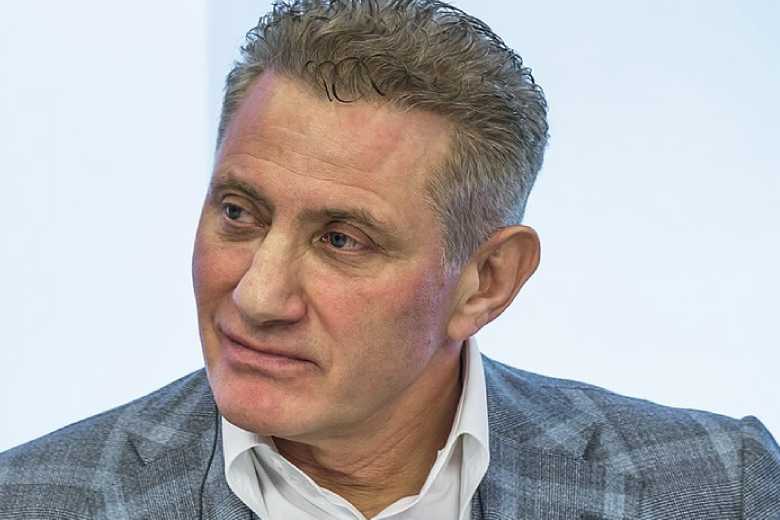 Boris Rotenberg is at No. 92 in Forbes' list of the richest Russian business people.
Russian President Vladimir Putin awarded a medal of Alexander Nevsky to Russian businessman, co-owner of SMP Bank, Boris Rotenberg. The decree signed by the head of state is on the official Internet portal of legal information.
"For merits in the development of physical culture and sports and for community work, to award the Order of Alexander Nevsky to Boris Romanovich Rotenberg, General Director of the non-profit partnership Fatherland Association for the Development of Martial Arts'" the document says.
Boris Rotenberg is at No. 92 in Forbes' list of the richest Russian businessmen. The magazine estimated his fortune at $ 1.1 billion. The oligarch owns a large stake in SMP Bank (43.2%), as well as a minority stake in Gazprom Burenie (16.3%). Rotenberg is the owner of the Sochi football club and vice president of the Russian Judo Federation. The entrepreneur also has the title of Honored Coach of Russia.
On March 20, 2014, Boris Rotenberg and his brother Arkady, also a billionaire, got affected by the economic sanctions imposed by US President Barack Obama for "violating the sovereignty and territorial integrity of Ukraine." The oligarchs said their entry into the US sanctions list was basically "recognition of merits to the Russian state."
Boris Rotenberg has Finnish citizenship in addition to a Russian passport. That is why he (unlike his brother Arkady Rotenberg) did not fall under the economic sanctions of the European Union.