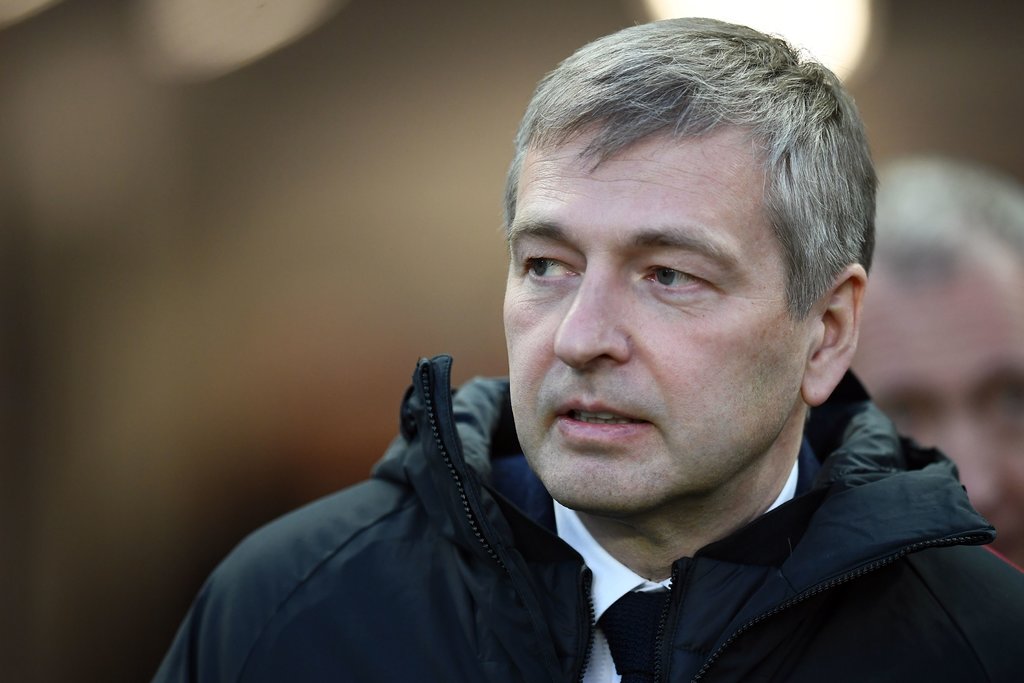 Monaco authorities had charged Yves Bouvier with fraud in connection with his sales to Dmitry Rybolovlev, but a court decided the investigation was biased.
The battle between two major players in the art world, Yves Bouvier, a businessman who sold $2 billion worth of art, and Dmitry Rybolovlev, an oligarch who bought it, took a turn in Mr. Bouvier's favor Thursday as a Monaco court dropped criminal charges against him, asserting the prosecution of him had been unfair.
The quarrel between the men dates back several years to when Mr. Bouvier helped Mr. Rybolovlev, a Russian billionaire mining magnate, buy 38 pieces of world-class art for a startling $2 billion.
Mr. Rybolovlev has said that Mr. Bouvier acted as his agent and adviser on the transactions and earned fees for that service. But he later discovered, he said, that Mr. Bouvier had bought many of the items in advance, then flipped them to him. He accused Mr. Bouvier of overcharging him by about $1 billion.
A judge in Monaco's Court of Appeal tossed out the charges of fraud and money laundering, after concluding that the investigation of Mr. Bouvier had been "conducted in a biased and unfair way without the defendant being in a position to retrospectively redress these serious anomalies that permanently compromised the balance of rights of the parties," according to excerpts from the decision provided by Mr. Bouvier's representatives. The decision was confirmed by Mr. Rybolovlev's representatives.
For years, the two men have been fighting bitterly in courtrooms around the world from Monaco to Paris, New York and Geneva. Mr. Bouvier, who is Swiss, has insisted that, like any art dealer, he was entitled to charge Mr. Rybolovlev whatever he wished for the art he helped provide.
"This victory proves what we have been saying from the very beginning, namely that the procedure was tainted and completely biased in favor of the Russian oligarch," Mr. Bouvier said in a statement.
Mr. Rybolovlev's legal team said they would appeal the decision to a higher court, the Monaco Court of Revision.
"This decision is not final," his attorneys said in a statement. "Today's decision does not put an end to the prosecution of Yves Bouvier in Monaco."
The charges of fraud and money laundering are separate from another ongoing investigation in Monaco into corruption charges made by Mr. Bouvier against Mr. Rybolovlev. That turns on questions about whether Mr. Rybolovlev used lavish perks to enlist Monaco law enforcement officials as allies in his long-running feud with Mr. Bouvier.