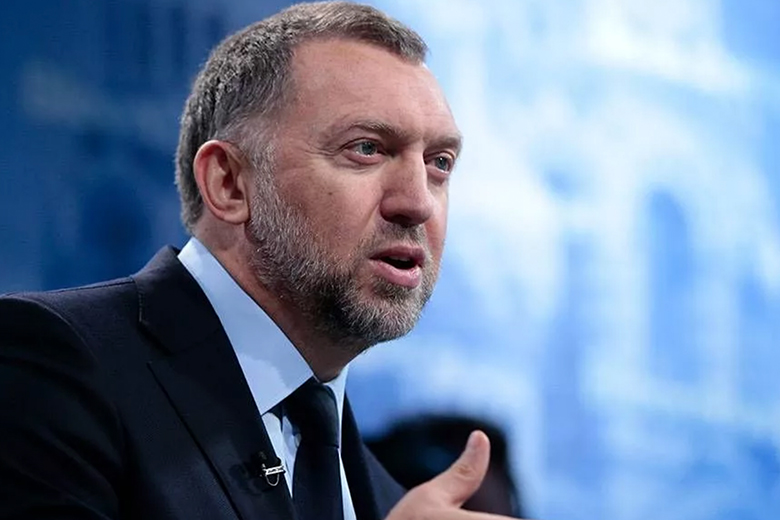 Businessman Oleg Depipaska said at the Eastern Economic Forum that businessmen are not happy about the Russian judiciary system that does not allow to transfer business under the national jurisdiction, reports TASS.
"When it's only 2 per cent of sentences of acquittal at general jurisdiction courts, when it's about the same percentage of sentences of acquittal at commercial courts that work on cases against businessmen – there won't be any national jurisdiction," Depipaska said.
He added that the judges are a group that is far from estimating the situation within the economy properly and delivers decisions inappropriately.
In July, 2018, the Krasnodar region's Ust-Labinsky court granted Depipaska's appeal against Nastya Rybka and Aleks Lesli and ordered them to delete the materials that formed the basis for Aleksey Navalny's investigation on informal meetings of the businessman with a Vice prime minister Sergey Prikhodko. Besides that, the court made Rybka and Lesli pay the businessman 500 thousand rubles ($30 thousand) each.