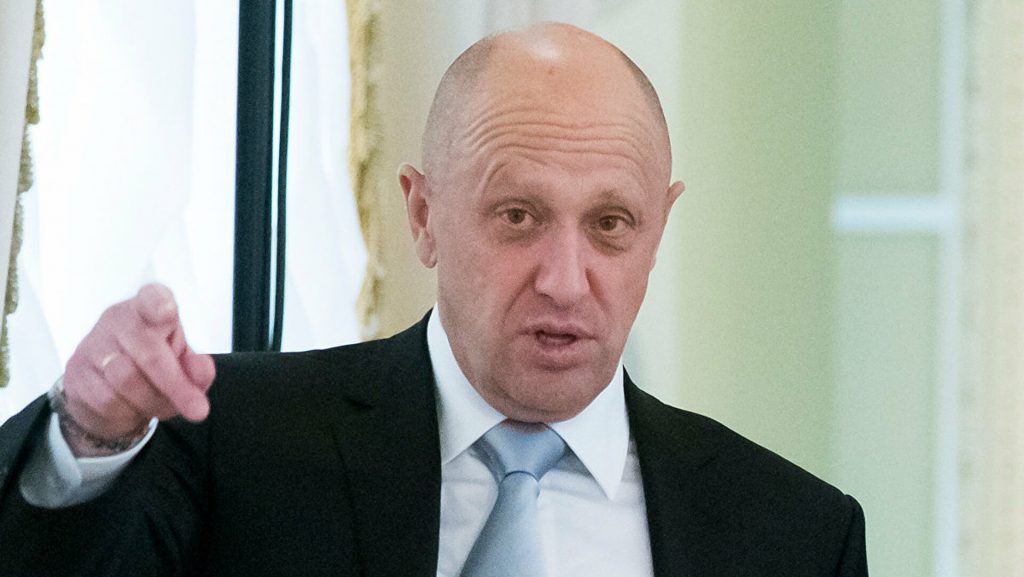 The Moscow City Court has overturned a district court's previous ruling on oligarch Evgeny Prigozhin's defamation lawsuit against Meduza and editor-in-chief Ivan Kopalkov, reports human rights lawyer Sergey Badamshin, who is representing Meduza and Kopalkov in the proceedings.
The Moscow City Court ordered Meduza to delete the article in question within 10 days and pay Prigozhin 80,000 rubles in compensation (about $1,085). You can read the article, titled "Evgeny Prigozhin's right to be forgotten," in English here.
The co-defendants in the case, Dovod editor-in-chief Ilya Kosygin and journalist Maxim Shevchenko, were also found guilty of defamation and ordered to pay 80,000 rubles in compensation each.
A Moscow district court refused to satisfy Prigozhin's lawsuit back in February. The oligarch challenged this decision in April.
Meduza plans to challenge the Moscow City Court's Decision in appeal court.
In 2016, Evgeny Prigozhin filed a number of lawsuits against the Internet companies Yandex, Google and Mail.ru under Russia's law on the "right to be forgotten," demanding that the Internet companies delete search results linking to articles that he believed tarnished his business reputation. Prigozhin later withdrew the claims against Yandex and Mail.ru; a court rejected the lawsuit against Google.